GOTA
A community of passionate individuals of various levels, who holds exclusive events offering an immersive and fun experience.
Recruit your squad and claim your GOTA patch, members earn rewards and discounts on applicable store products.
GOTA is currently accepting team applications. Learn what we're about.
Join us in our next event. Bring your squad and live the ultimate experience.
EXPERIENCE THE APOCALYPSE
Squad up or join by yourself in our next immersive apocalypse experience. Conquer the land of the apocalypse and earn new ranks.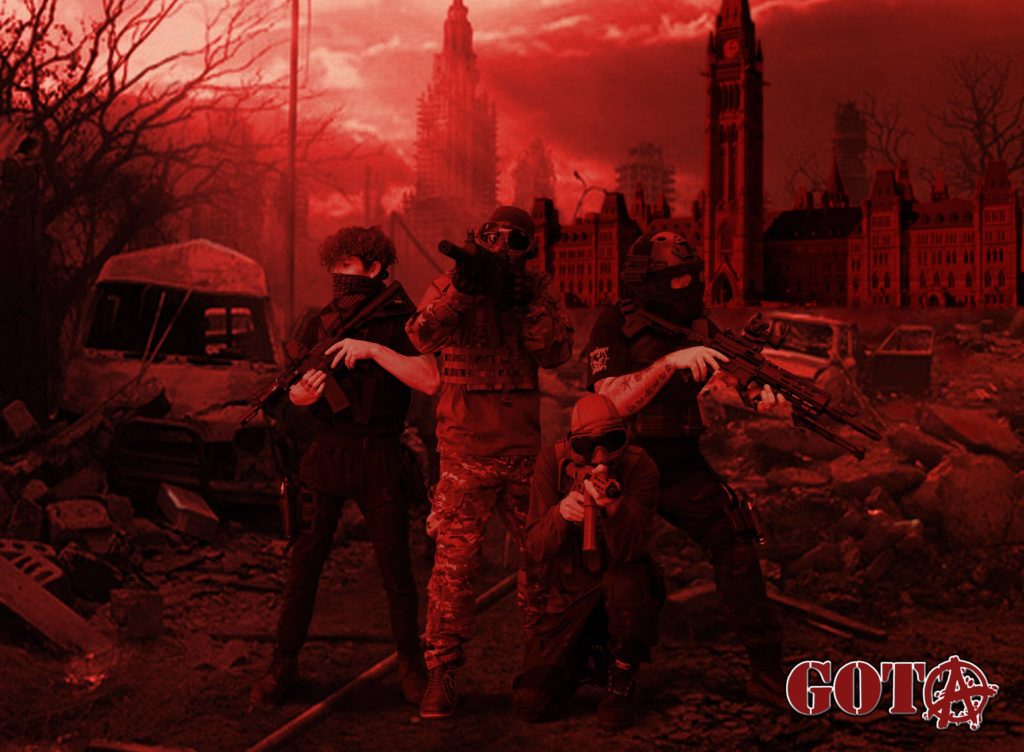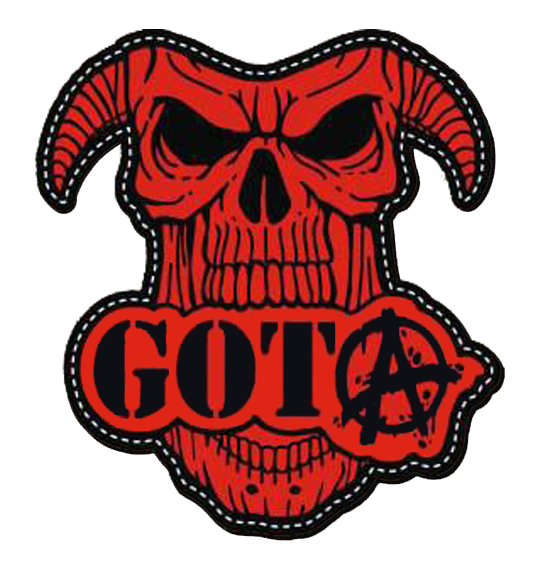 Hellhound is the first rank (recruit) leading the path to becoming a God of the Apocalypse.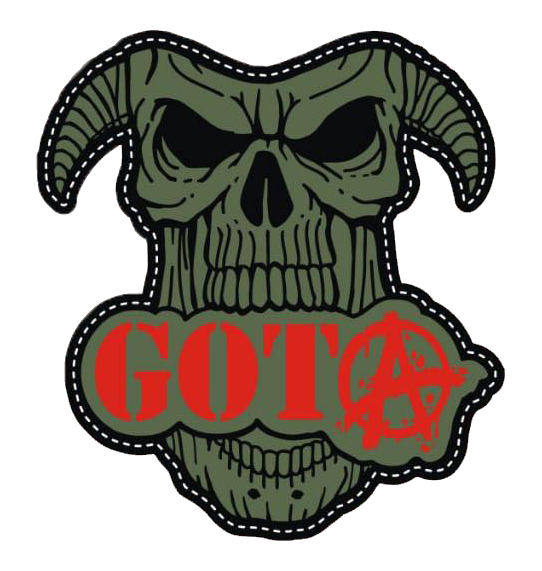 Demons have proven they've got what it takes on the field to be useful to the whole team.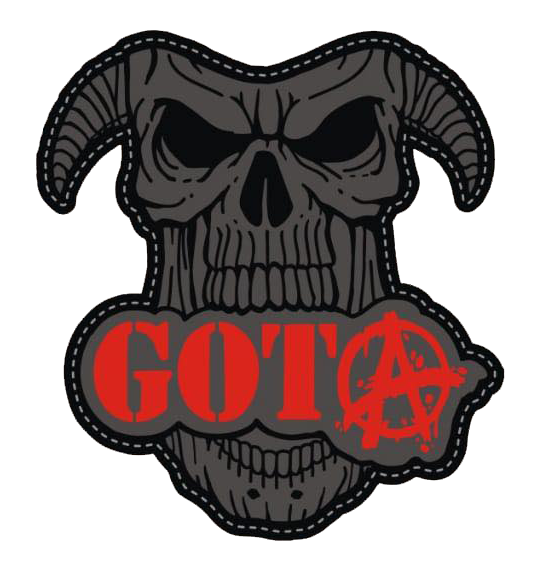 Archdemons have shown their true leadership skills by having a team's potential working to the max.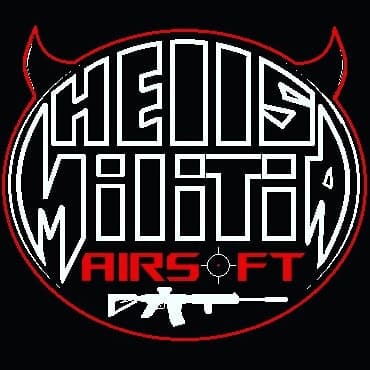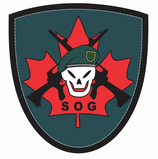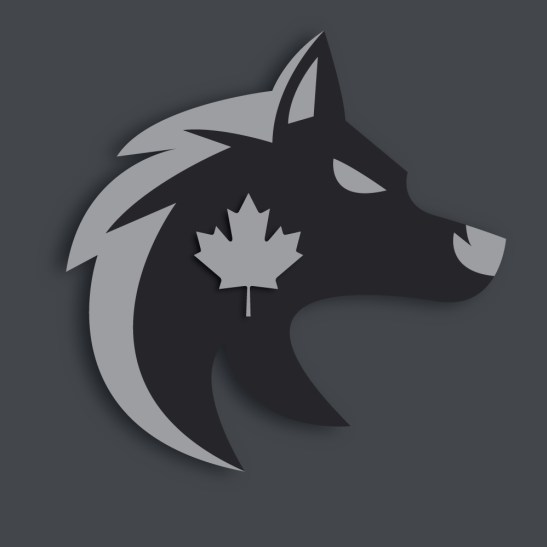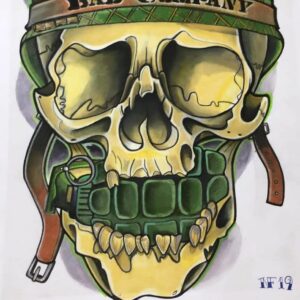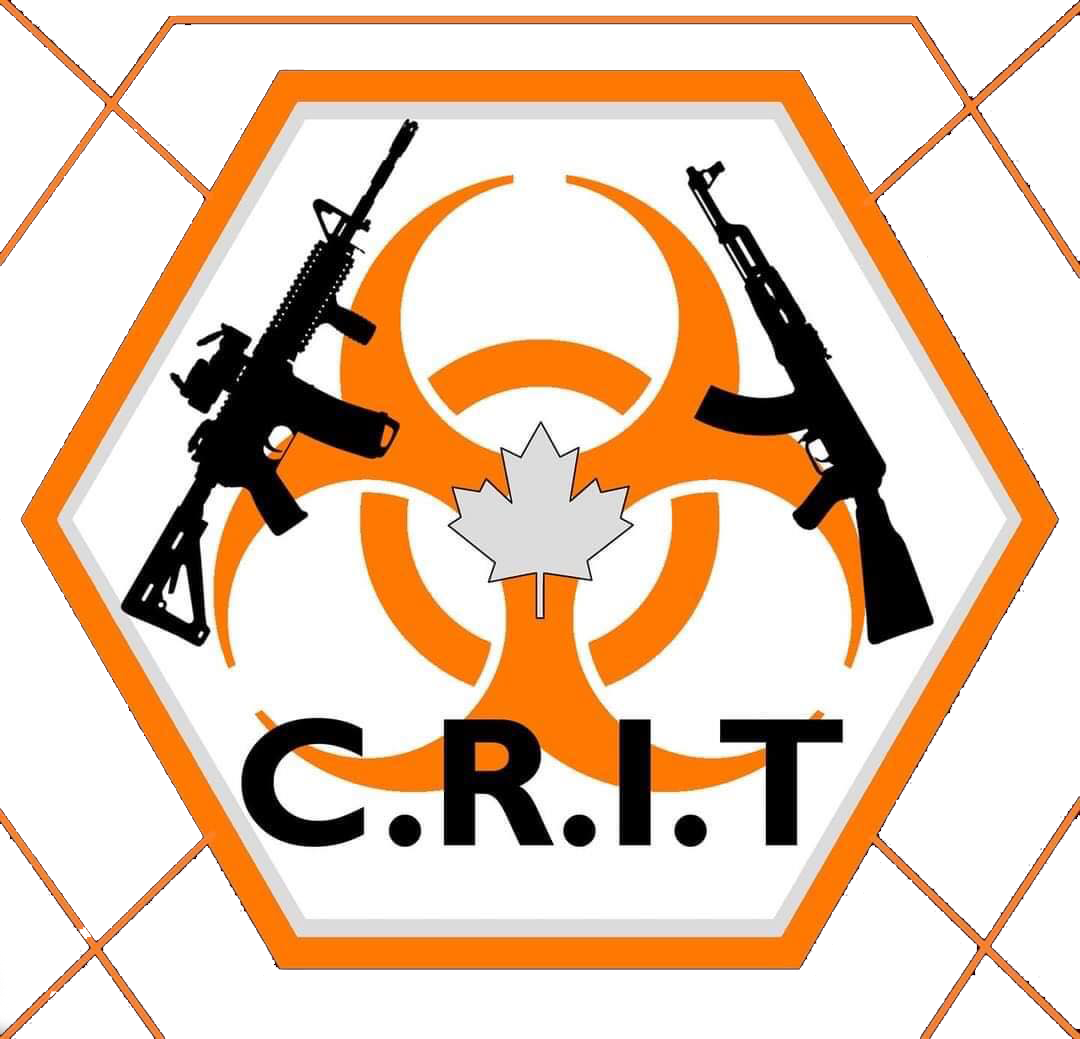 CRISIS RESPONSE
INTERVENTION TEAM
ENROLL YOUR TEAM AND EARN RANKS